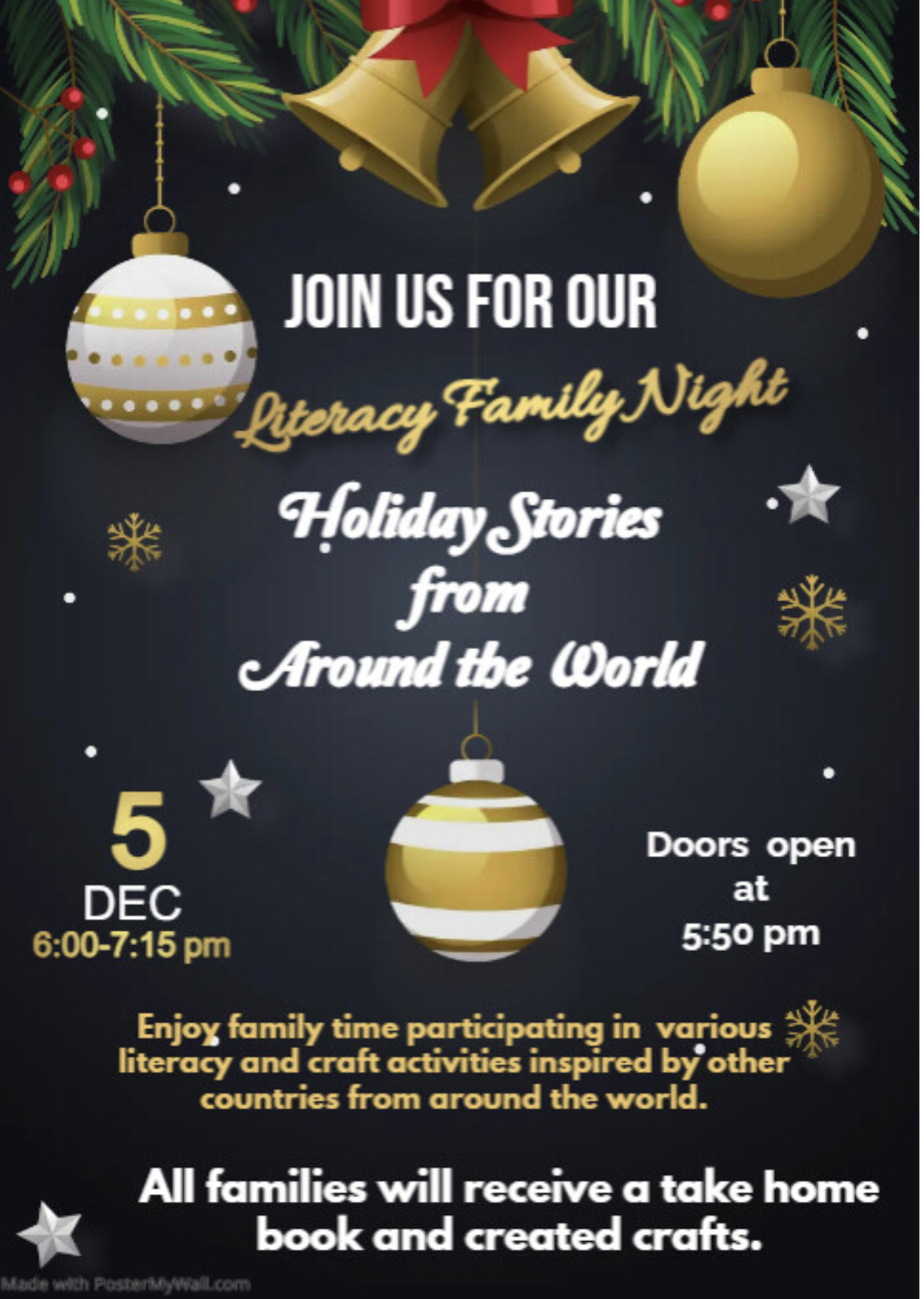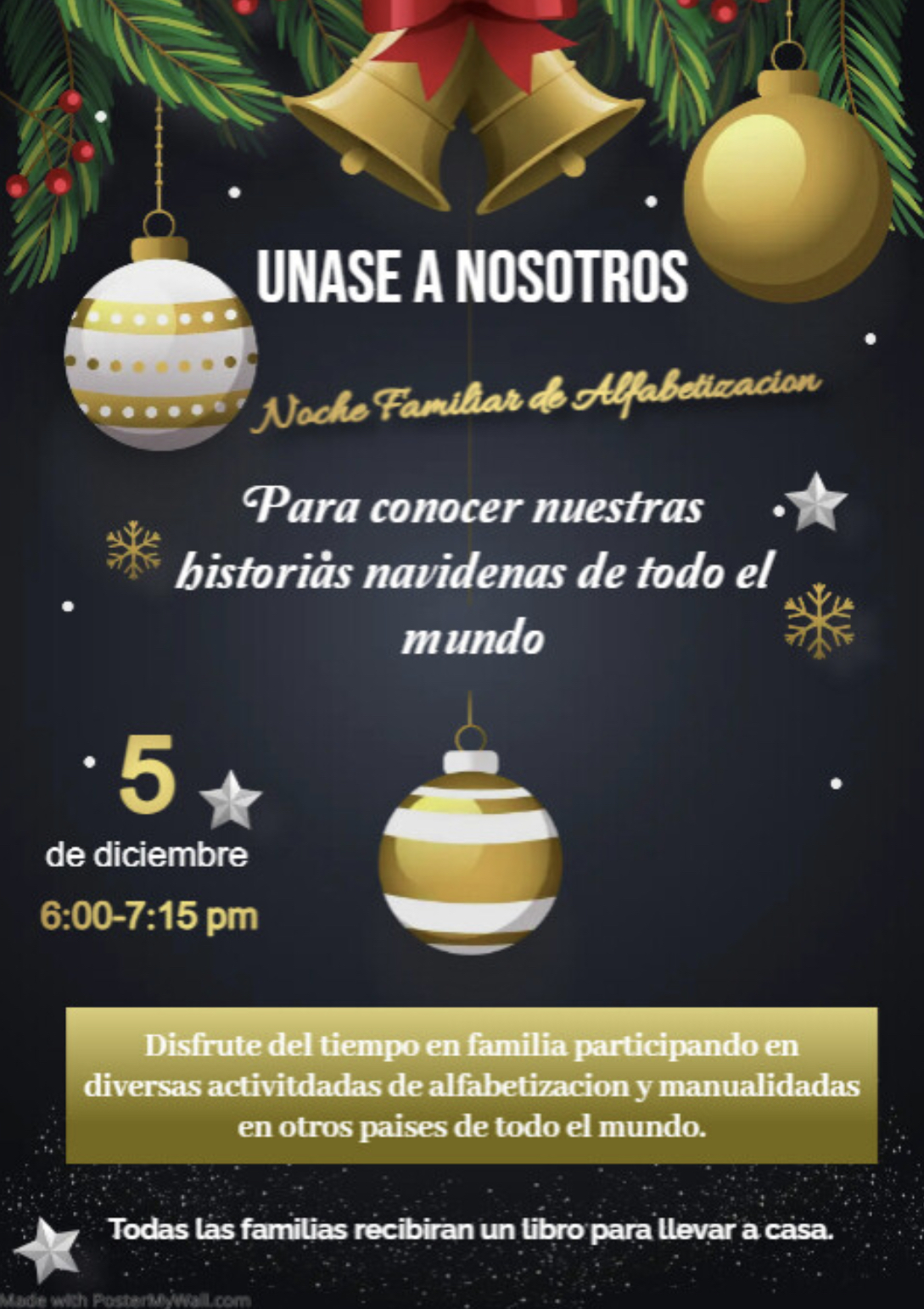 Please join us for our Holiday Stories from Around the World Literacy Night Coming up on December 5th.
Come and participate in various literacy and craft activities with your child!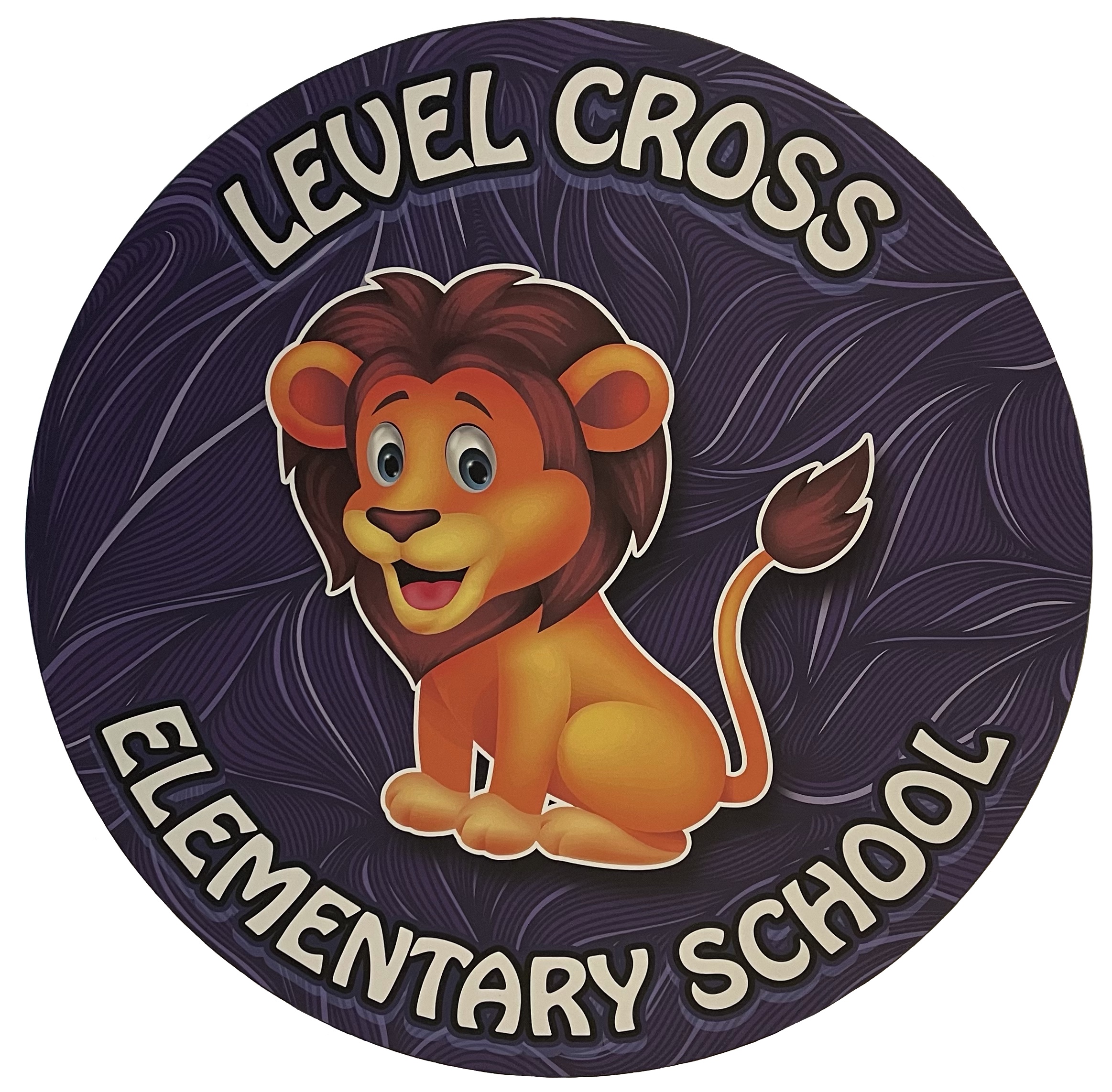 Mission
The mission of the Randolph County School System is to maximize educational opportunities for every student by focusing on continuous improvement and having high expectations for students and staff while preparing students for multiple options to be competitive in a diverse 21st Century global society.
The students will not have to pay for breakfast or lunch this year. Extra items, such as ice cream and snacks, will still need to be paid for.