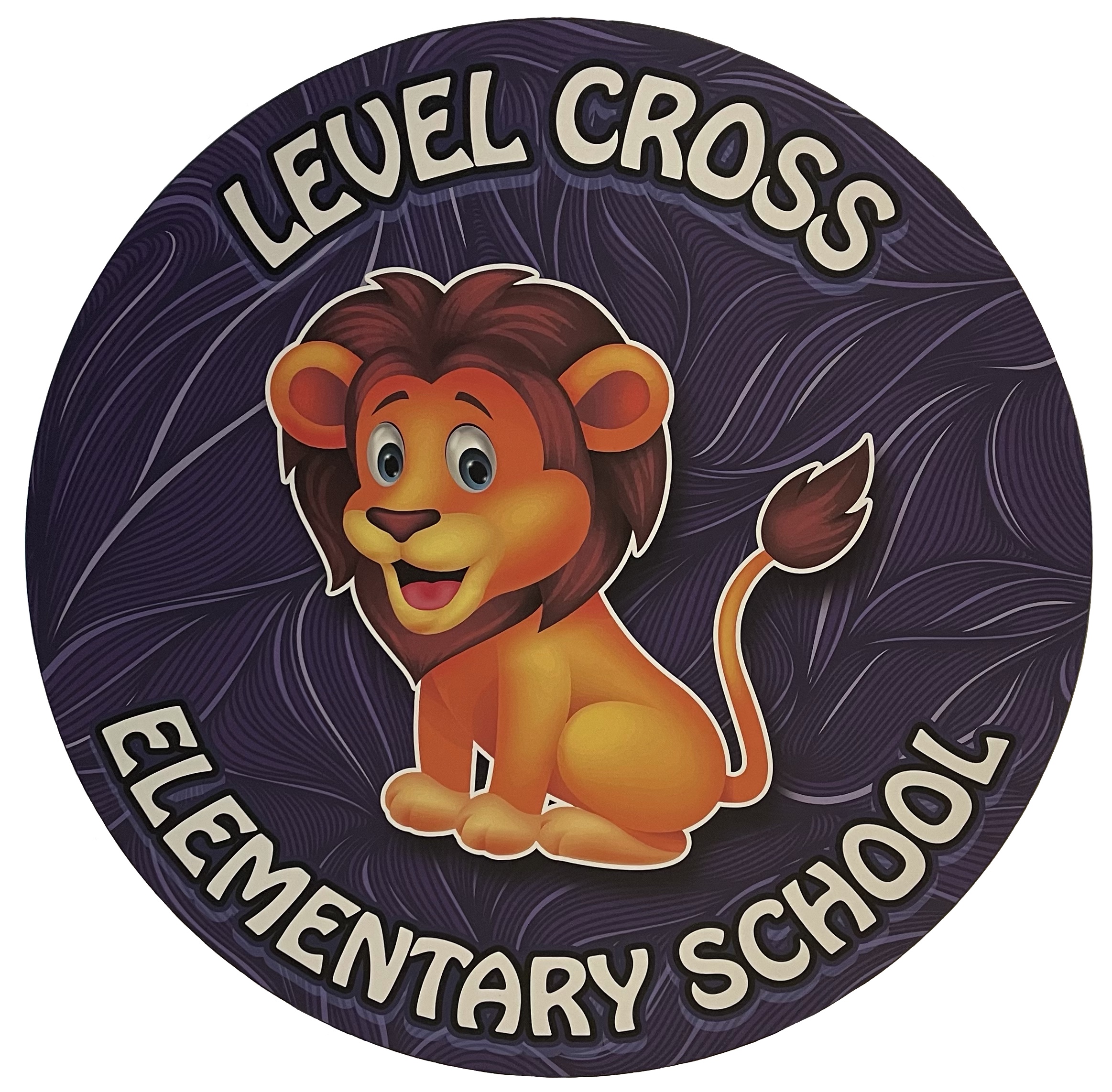 Mission
The mission of the Randolph County School System is to maximize educational opportunities for every student by focusing on continuous improvement and having high expectations for students and staff while preparing students for multiple options to be competitive in a diverse 21st Century global society.
See the letter from Superintendent Dr. Stephen Gainey to Randolph County School System parents on 6/2/22 regarding the release of the "North Carolina School Report Card" by the North Carolina Department of Public Instruction (NCDPI). Also, see our district's Report Card and our school's Report Card.
Click the picture above for your 2022-2023 Supply Lists.